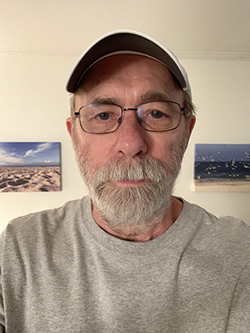 In a rather varied career, I have been a photographer, videographer, desktop publisher, and, since 2000, a website developer. I've lived in the Washington, D.C. area for many years and studied photography and computer network administration at area colleges.
My career may have had its twists and turns, but I feel the skills I've learned have been building on each other over the years culminating in my present pursuit: website development and graphics.
Technology advances are seemingly endless, requiring constant and vigilant attention. It is this ongoing study I find so interesting, enlivening, and exciting.